Window Wall
A specialty of Duratherm, our window walls are known for their precision joinery, artisanal glazing techniques, and the sturdiness to bring your designs to monumental success. Our window walls are simpler in presentation and less expensive to install. Computerized detailing facilitates accuracy and customer satisfaction with beautiful results.
Window walls are made of individual units referenced elsewhere in this section. Refer to the individual unit pages for corresponding data sheets, details and downloads.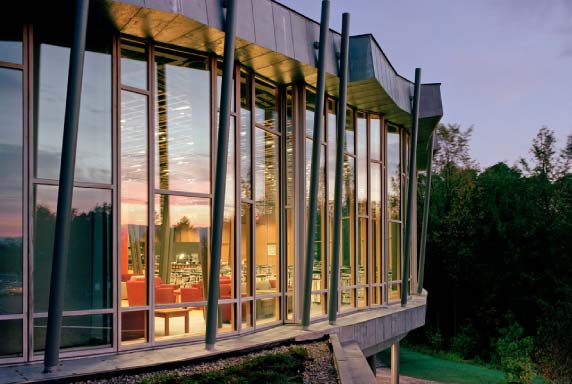 Wood Species & Finishes
Duratherm sources all its materials by project, only from providers we know and trust. Many of our woods come from Forest Stewardship Council® (FSC- C108949) certified sources. We obtain others from sustainably-harvested plantations. Fourteen domestic and exotic wood species offer a wide range of colors, grains, and textures.
Please contact us for information about finishing options (including paint, Sikkens, clear laquer, stain, bleach stain, oil, etc.) and to discuss the use of a species not on our standard menu. We consider availability, durability, machining, and gluing characteristics to determine the feasibility of your choices.
EXTERIOR WOOD SPECIES
INTERIOR WOOD SPECIES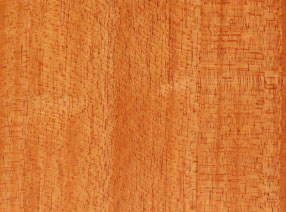 Glazing
We offer dry or wet weeped
glazing compounds.
Specially developed extruded silicon gasket sets the glass by compression. Our proprietary system is long-lived, has low maintenance, and stays waterproof.
Our special silicon wet glazing compound bond to the glass for long-lived sealing. Plus our continuous extruded silicon weatherstrip runs around the frame perimeter, and the seal is not compromised by seasonal expansion and contractions of the sash and frame.
DRY GLAZED WINDOW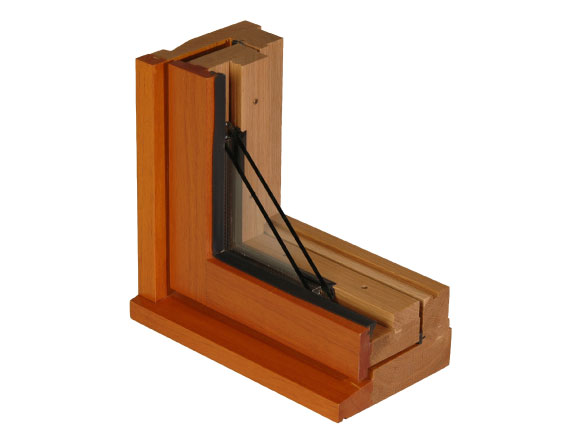 WET GLAZED WINDOW