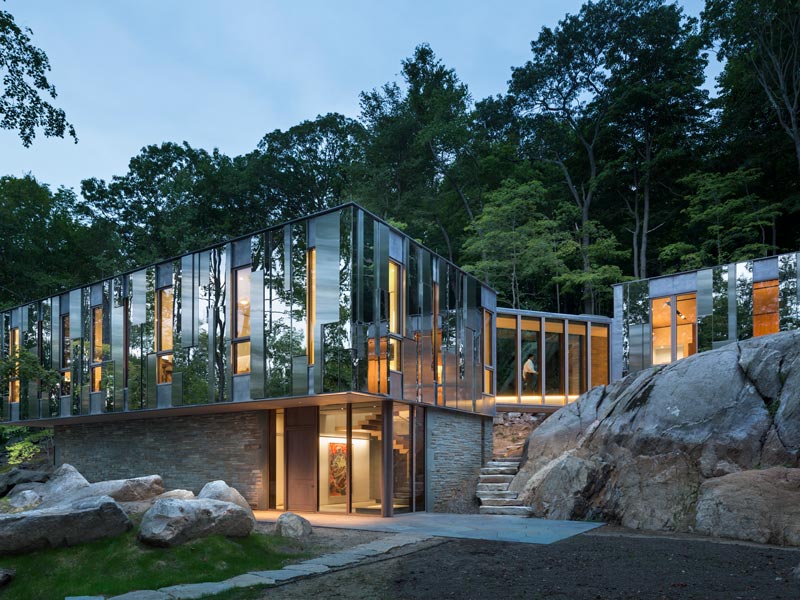 We've done some rather extreme things with our windows and doors, and have found people at Duratherm not just willing, but excited, to be pushed to their limits.
The Duratherm Difference
Duratherm defines the category of all-wood, completely custom, hardwood windows and doors that deliver on your architect vision — and everyone knows it. That is why we refuse to rest on our laurels. Instead, we think continuously about how to make windows that meet our customers' demanding specifications fully, more beautifully and affordably, and with efficiencies to reduce our carbon footprint.
We are committed to our client-architect's success and have been since our founding in 1945. Working with architects at this level of quality and service has taught us that deep relationships are the key to success. Those based on mutual understanding and dedication to excellence in every detail, rigorous testing and outstanding performance.
Manufacturing custom wood windows to bring world-class architectural designs to life and realization is not easy. But with our team of craftsmen, with our outstanding suppliers and high-quality vendors and with our uncompromising commitment to service and success for all involved, we have a client list and a project history that are the envy of our industry.