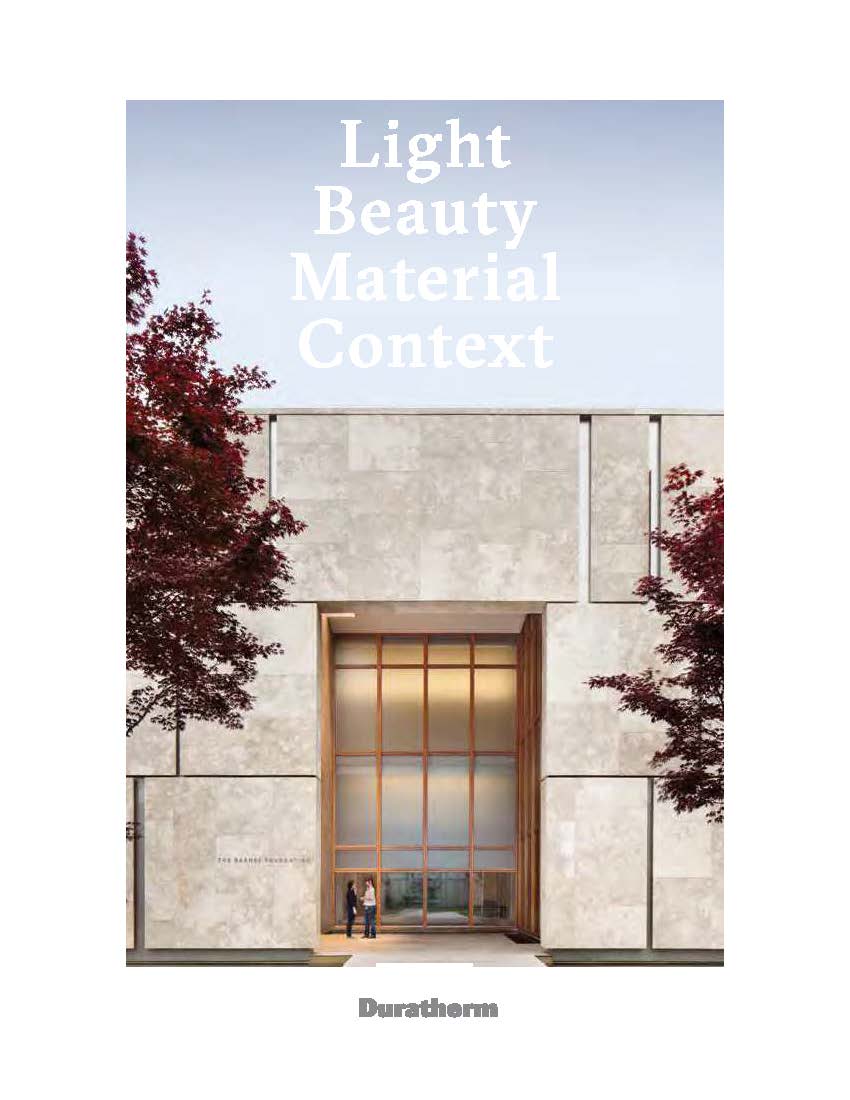 Brochure
This brochure from Duratherm provides a glimpse into the work we do. Featuring our all wood offering, this brochure has a number of visual case studies that showcase our limitless portfolio of custom product.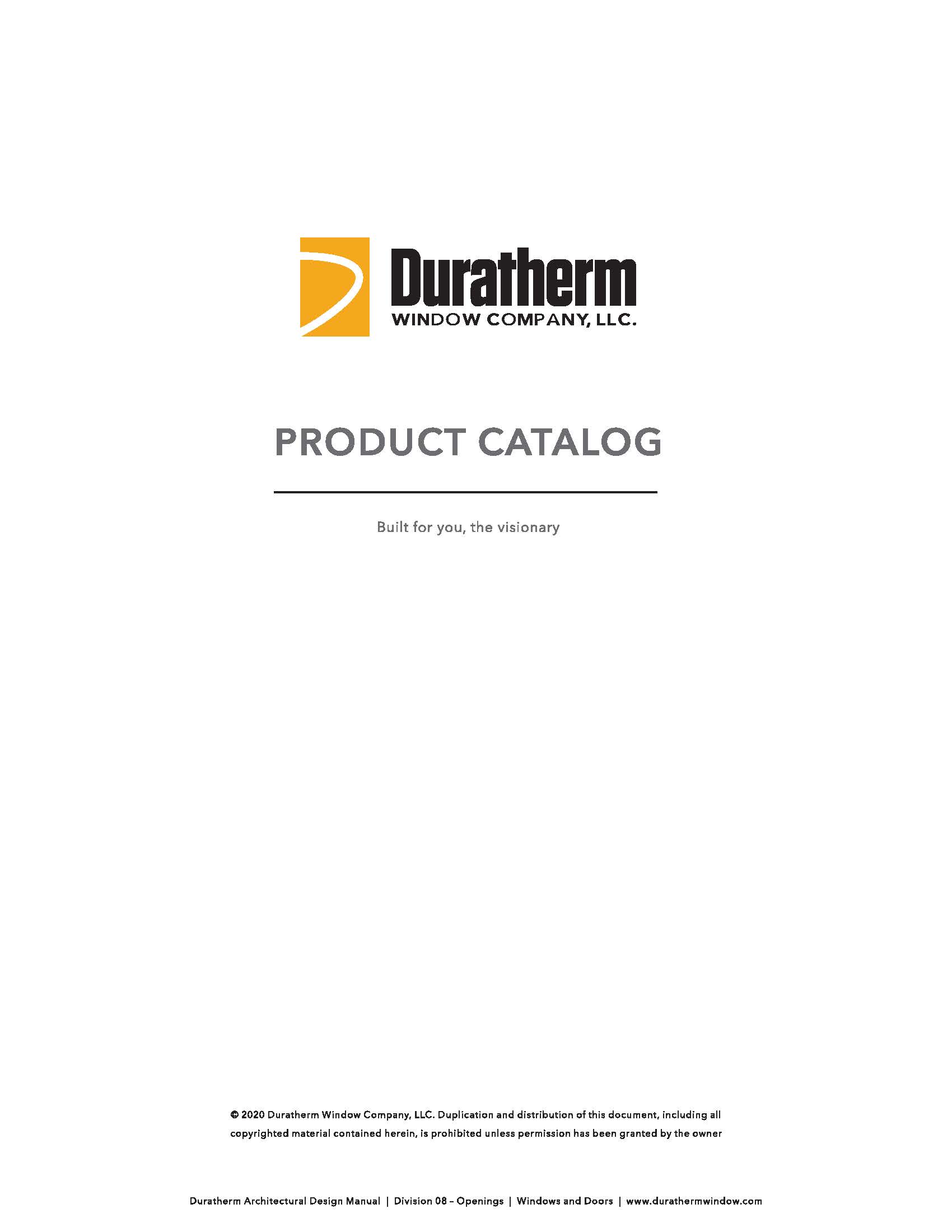 Product Catalog
In the following pages you'll find answers to most of your questions about Duratherm products and services. You'll also see examples of projects we've worked on with some of our long-time customers.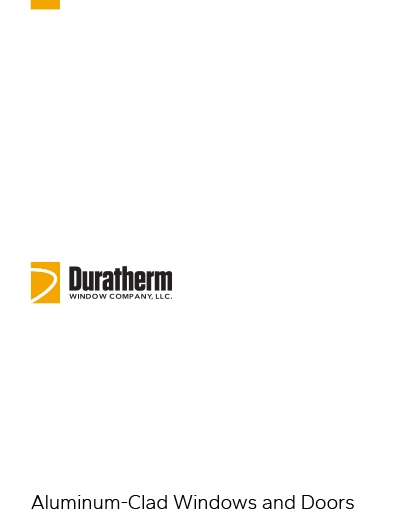 Duratherm Clad Exterior Brochure
In the brochure, we provide the details of the clad exterior product available from Duratherm. We have worked diligently to provide a beautiful product that performs and goes beyond industry standards to provide the experience for our clients.
CAD Files (compressed zipped archives)