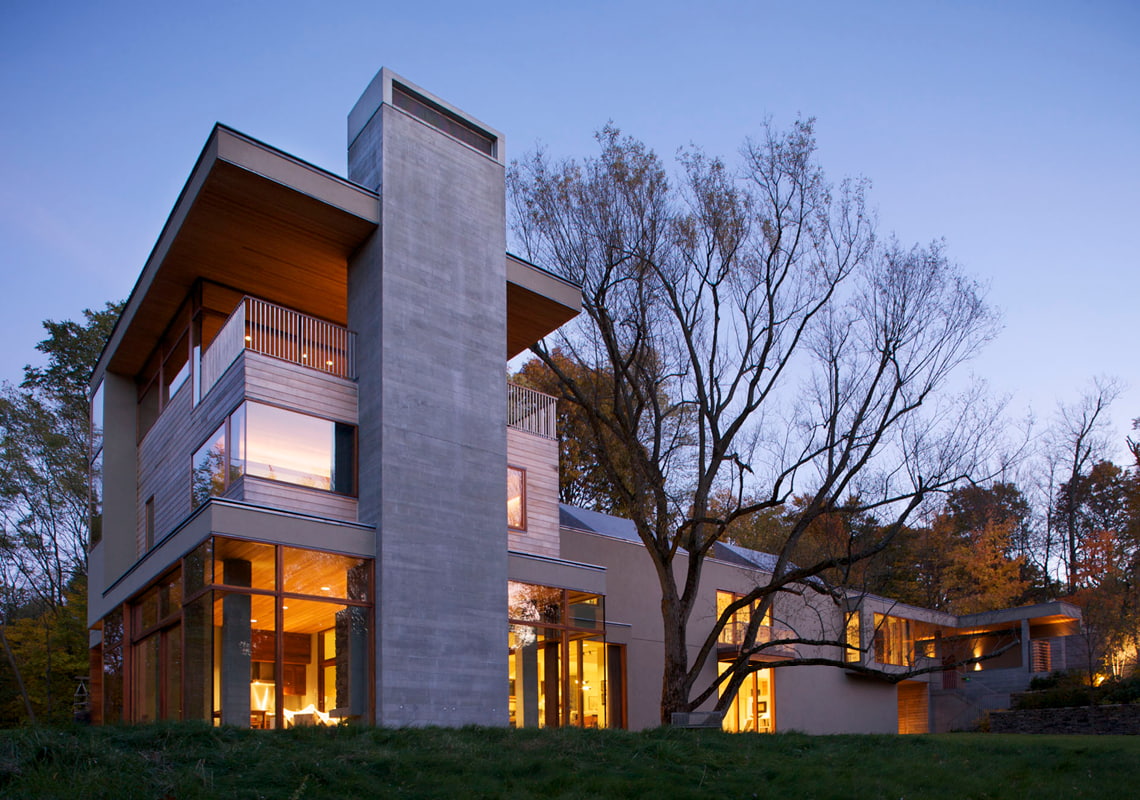 Luxury Wood Windows
There is nothing like wood — and there is nothing like our wood windows.
Our custom hardwood windows are true pieces of art
Within reason, and among reasonable people, wood is an inexhaustible resource that renews itself. Wood is fertile and virile. It grows quickly and is highly useful and functional throughout every stage: young wood is pliable, mature wood is strong, and old wood is the most beautiful of all.
It comes in an almost infinite variety of colors, grains and sizes. It is easy to work with: all you need is a sharp saw and some other easily acquired tools and you can really build just about anything. In the hands of a true craftsman wood becomes a work of art. Everyone loves wood. What other construction material can say that? Imagine.
Undeniable quality, craftsmanship and tradition
The feel of wood furniture has been a family tradition since the beginning of time. Banisters, staircases, floors, beams, chairs, cabinets, desks and more. Wood is everywhere in, around, and throughout our lives. No one ever gets tired of it.
Wood windows can look both traditional and modern, but they always convey a dramatic feeling of unmistakable quality. Wood can be painted in an infinite variety of colors and finishes to get exactly what is desired. Arches, sweeping curves, circular openings, and complete customization are standard features of wood windows. The size of wood windows is restricted only by the limitation on the size of the glass.
Wood windows are perfection unveiled
Even today in architectural magazines those powerful pictures of woodcraft make the reader slow down and relish every curve, every texture. The way light and wood interact is the supreme blending of nature's power and beauty. Wood, blended with other materials, makes them more beautiful and useful. Wood and stone. Wood and metal. Wood and glass. Wood enhances everything.
No matter what you do, nothing makes wood more beautiful because, in and of itself, it is perfection unveiled. It's hard to improve on perfection. And with the proper craftsmanship, the very best of wood's nature and beauty can be revealed.