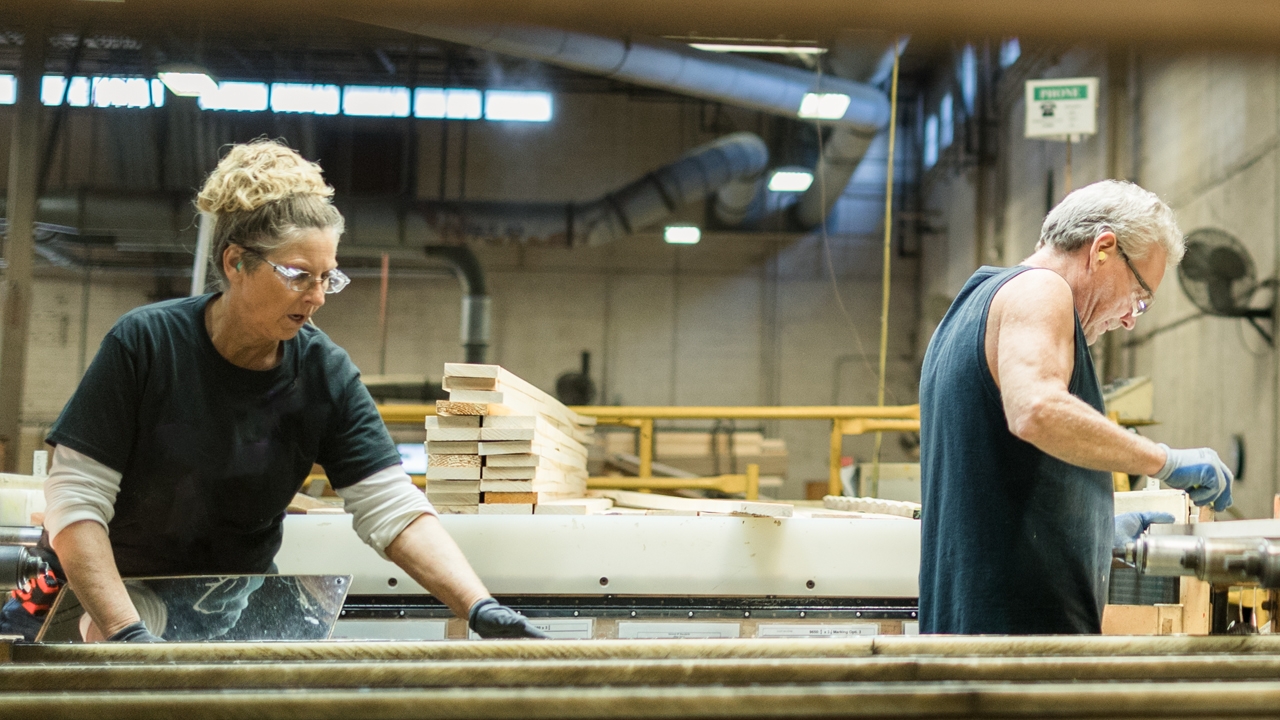 Your Career at Duratherm
It's simple: our team is the Duratherm difference. Each member brings unique skills and expertise critical to our success. Our clients value the time and care that goes into the expert craftsmanship of the products we provide for their luxury projects.
We are always ready to welcome exceptional talent and those who are willing to learn to be a part of something special. We stand firm in our people-first culture and support and environment of safety, respect, continuous growth, learning and improvement.
Our team members are energetic, positive, and problem solvers. We offer competitive salaries, excellent health and dental benefits, a retirement 401(k) account with a company match to the employee's contribution and an employee assistance program. We have a wonderful Wellness Program also in place at Duratherm that we are very proud of.